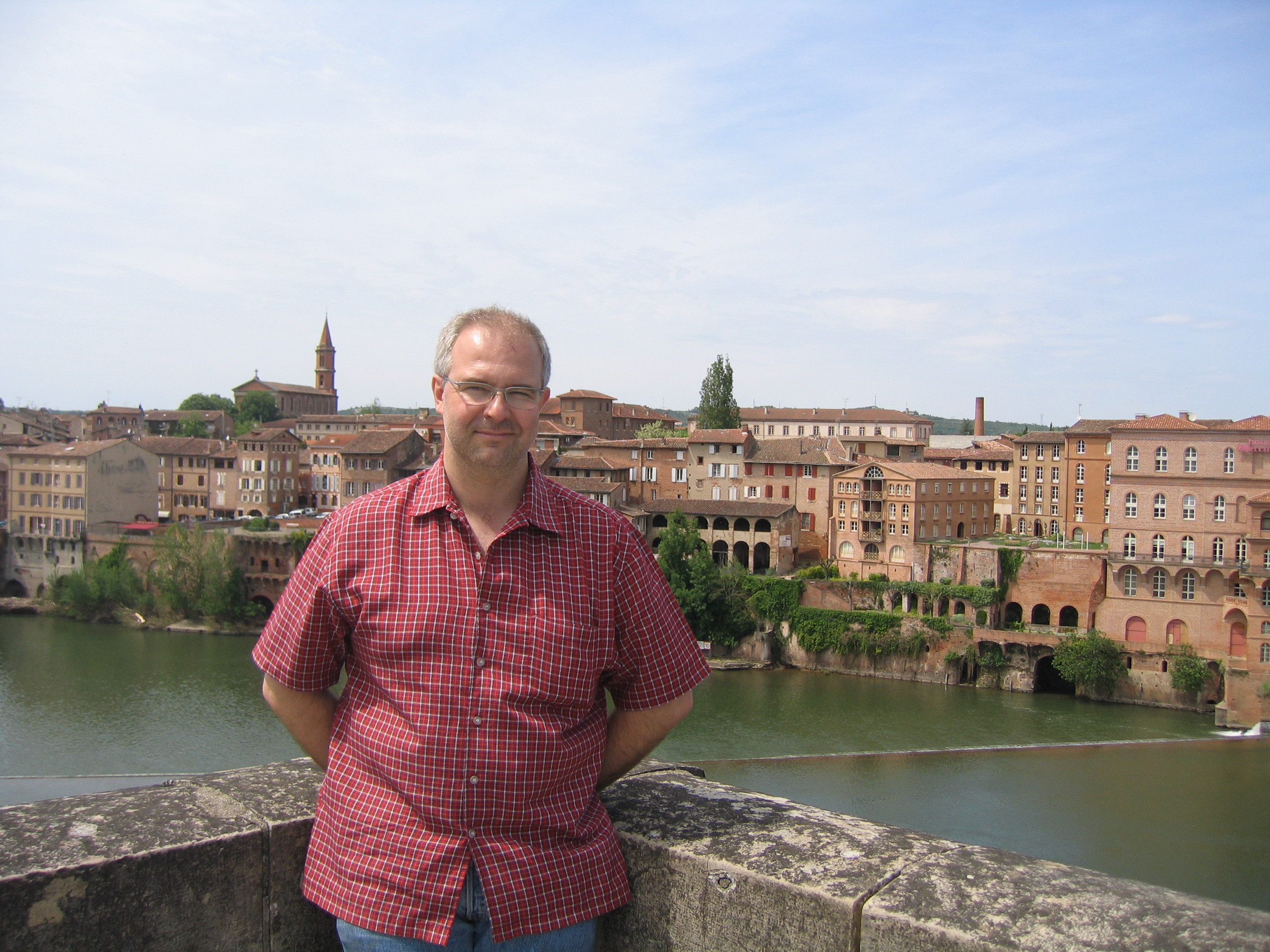 Jean-Michel Roquejoffre
Professor in Mathematics
I am the head of doctoral studies in Mathematics
and Computer Science
(M.I.T.T.
)
Institut de Mathématiques
Université Paul Sabatier
118 route de Narbonne
31062 Toulouse Cedex, France
Tel.
+33 (0)5 61 55 77 71
Mail:
jean-michel.roquejoffre[at]math.univ-toulouse.fr
Curriculum vitae
(pdf)
In view of the recent sequence of events I am also: a journalist, a policeman, and a Jew.
Research interests

Four main topics, each interacting with the others: Reaction-diffusion equations, Free boundary problems, Hamilton-Jacobi equations, Applied dynamical systems. The corrsponding publications are approximately sorted according to these topics. Many preprints can be found
here
. Please be aware that almost all of them differ notably from their final published version.